Evaluation of Institutional Strengthening and Support to the Ministry of Local Government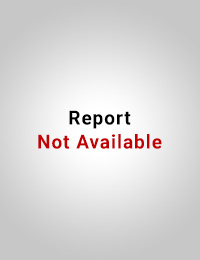 Evaluation Plan:

Evaluation Type:

Outcome

Planned End Date:

03/2012

Status:

Overdue

Management Response:

No

Evaluation Budget(US $):

20,000
Title
Evaluation of Institutional Strengthening and Support to the Ministry of Local Government
Atlas Project Number:
Evaluation Plan:
2008-2011, Trinidad and Tobago
Evaluation Type:
Outcome
Status:
Overdue
Planned End Date:

03/2012

Management Response:
No

Focus Area

:
Corporate Outcome and Output (UNDP Strategic Plan 2018-2021)

1. Civil society, including civil society organizations and voluntary associations, and the private sector contribute to the MDGs in support of national planning strategies and policies
2. Governance structures and practices are more decentralized and responsive to needs at the local level

Evaluation Budget(US $):

20,000

Source of Funding:
Government Cost Sharing
Joint Programme:
No
Joint Evaluation:

No

GEF Evaluation:

No

Key Stakeholders:
Ministry of Local Government and UNDP
Countries:

TRINIDAD AND TOBAGO

Comments:
In 2011 this evaluation was started, consultant contracted and face to face interviews done. The Consultant completed a first draft evaluation report in Dec 2011 and the CO is putting together comments on the evaluation report to arrive at a final version of the evaluation report by March 2012.