Evaluation finale UNDAF 2012-2016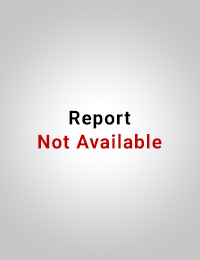 Evaluation Plan:

Evaluation Type:

UNDAF

Planned End Date:

01/2017

Status:

Overdue

Management Response:

No

Evaluation Budget(US $):

35,000
Title
Evaluation finale UNDAF 2012-2016
Atlas Project Number:
Evaluation Plan:
2012-2017, Gabon
Evaluation Type:
UNDAF
Status:
Overdue
Planned End Date:

01/2017

Management Response:
No
Corporate Outcome and Output (UNDP Strategic Plan 2014-2017)
Evaluation Budget(US $):

35,000

Source of Funding:
Coordination, agences du SNU
Joint Programme:
No
Joint Evaluation:

Yes

Joint with

Agences du SNU

GEF Evaluation:

No

Key Stakeholders:
Gouvernement, société civile, agences du SNU
Countries:

GABON

Comments:

A la demande du Gouvernement du Gabon, l'UNDAF 2012-16 a été prorogé d'un an. L'équipe pays est en train de finaliser en ce moment l'évaluation de l'UNDAF 2012-16, dans le cadre de la formulation de l'UNDAF 2018-2022. Le rapport intérimaire de l'évaluation de l'UNDAF est joint à la présente.